18.12.2022
We wish you a Merry Christmas!
As an extraordinary year draws to a close, we would like to take this opportunity to thank you for the trust you have placed in us and the valuable cooperation we have experienced.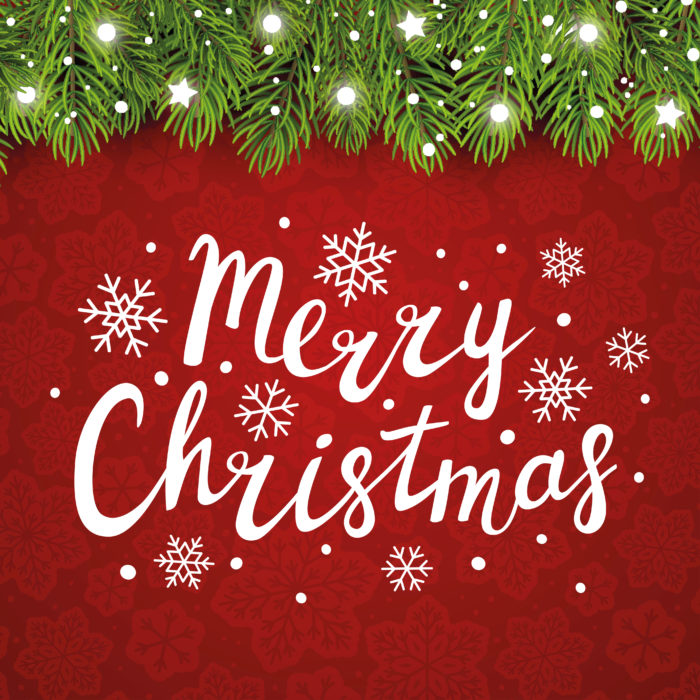 We send you our sincerest wishes for a Merry Christmas and a Happy New Year!
Due to Christmas holidays we'll take a short break from 23rd December 2022.
We'll be back on 9th January 2023 to deal with your inquiries personally.