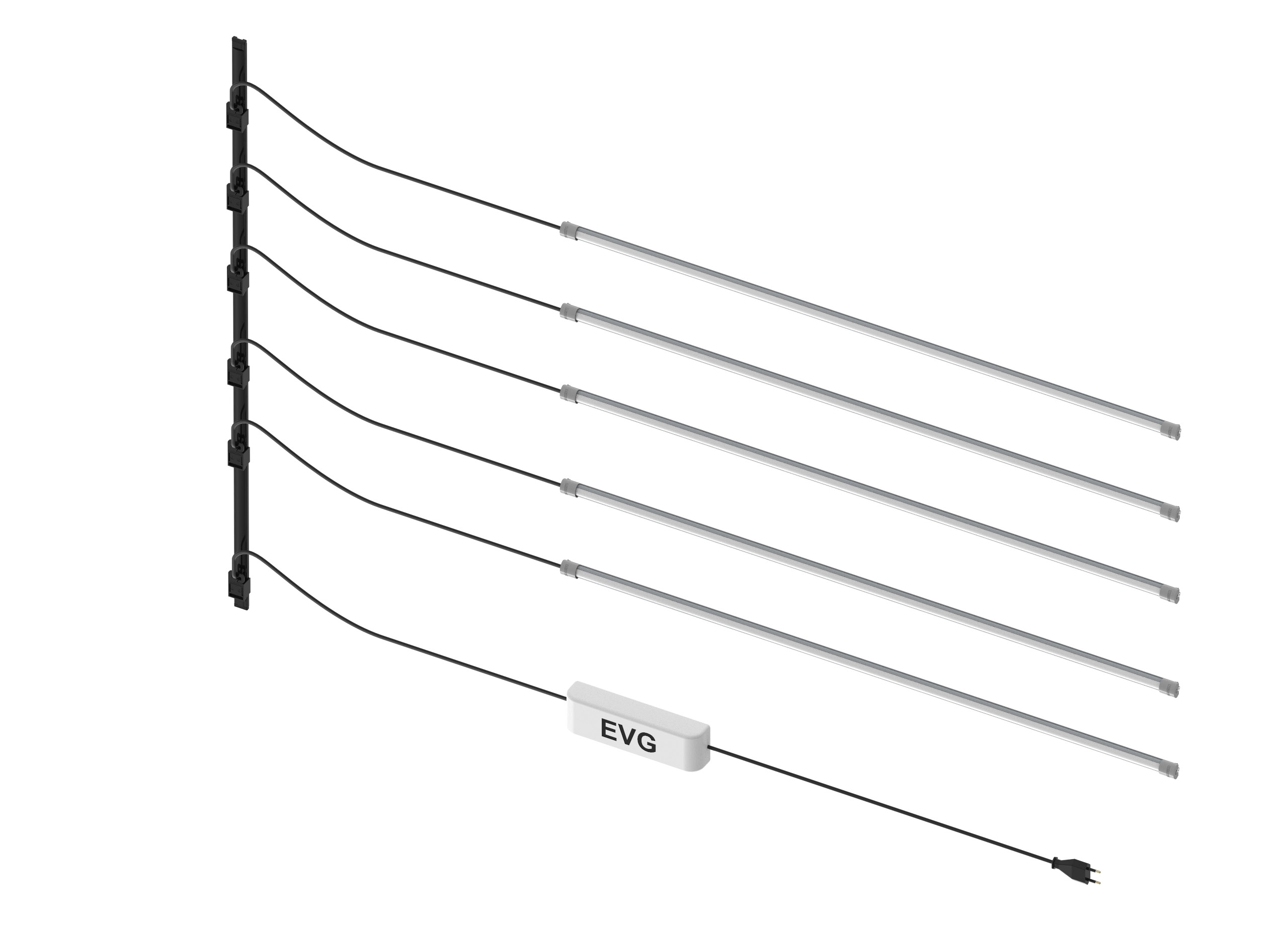 POWER LINE
for dry shelves & refrigerated cabinets
The new LUMITECH POWER LINE was designed for all types of dry shelves, as well as refrigerated cabinets (e.g. wall-mounted refrigerated shelves) in supermarkets and is suitable for retrofit and first fit.
Newly developed overall concept to meet all necessary norms & standards of the industry with cost savings thanks to easy integration into the furniture with reduced installation times.
Retrofits can be made on the fly (no need to clear out goods, as no drilling or similar is required)!