"We have been revolutionising light for more than 25 years"
Work today on the sustainable lighting technologies of tomorrow: LUMITECH has devoted itself to this principle since its foundation in 1997 in Jennersdorf, Austria.
LUMITECH primarily supports companies in the lighting industry, retail and wholesale but is also a constantly sought-after partner for highly-specialised custom LED solutions in other applications.
LUMITECH stands for the best white light quality, high colour reproduction, specific colour points, great efficiency, 100% reliability and maximum flexibility. In order to meet the company's high quality standards, LUMITECH relies on exclusively European production.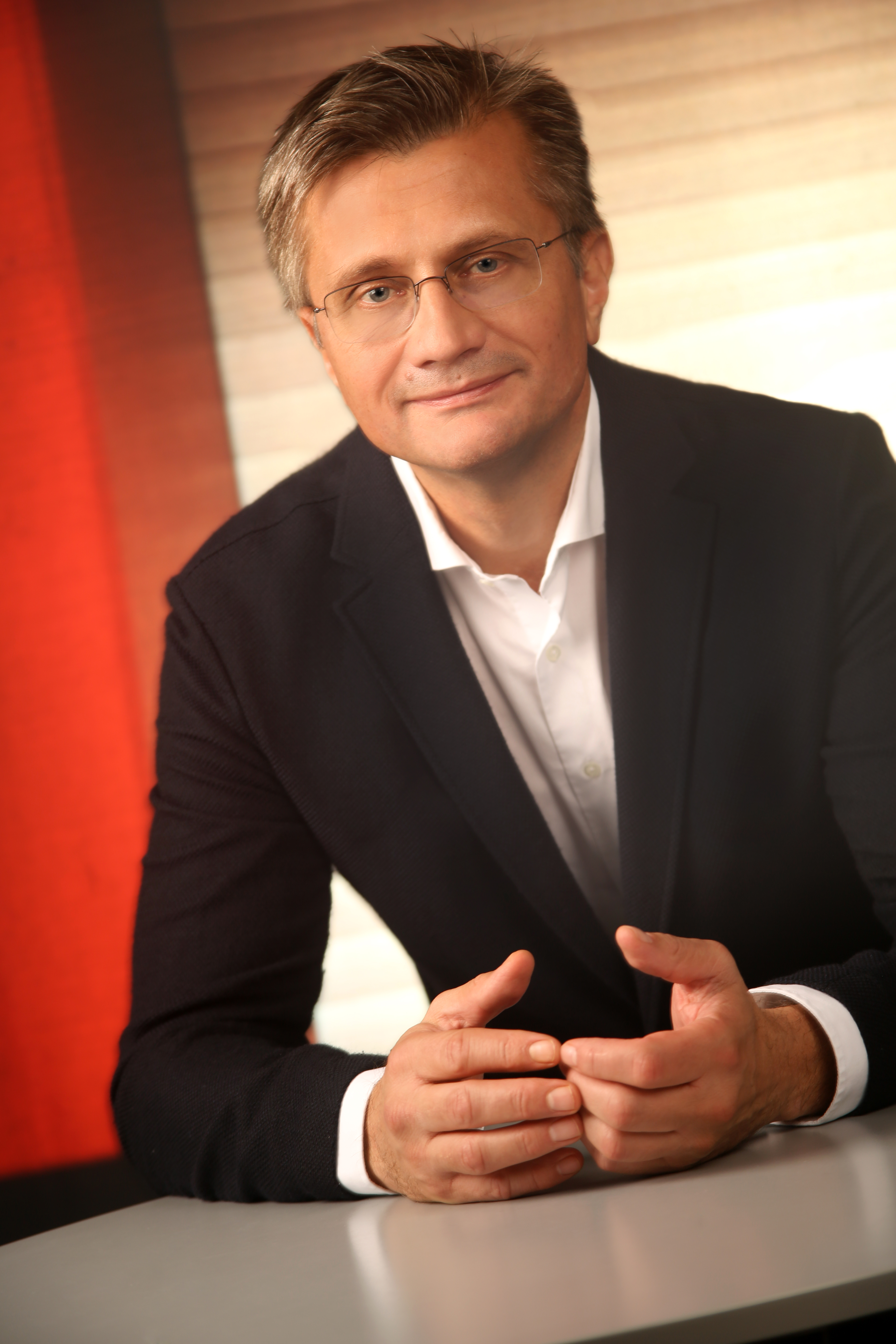 Dr. Stefan Tasch, CEO

The subsidiaries KITEO, LED Linear Austria and Sanlight are completing the LUMITECH group.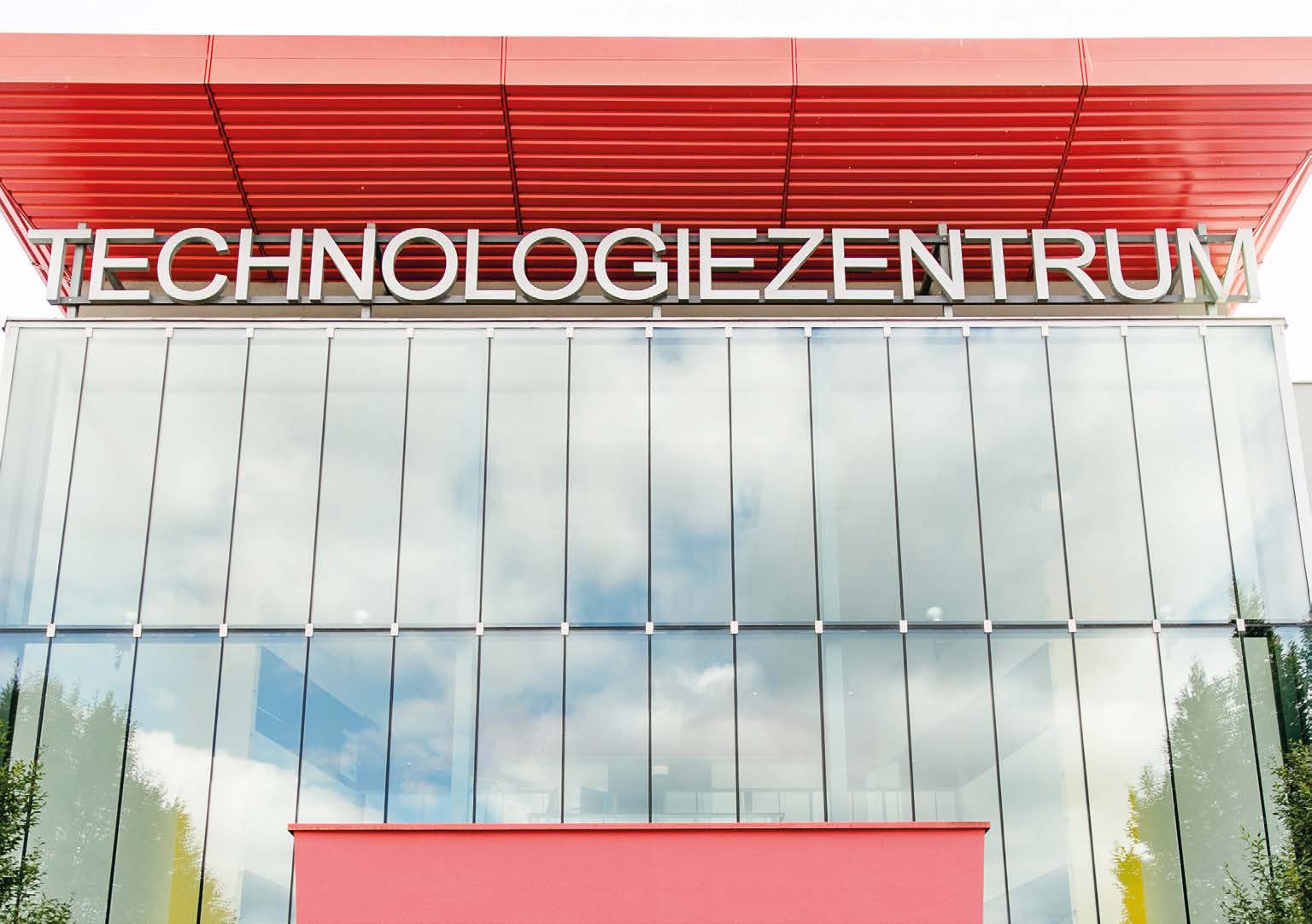 In addition to the headquarters in Jennersdorf, LUMITECH has offices in Vienna and Zurich
Technological know-how meets problem-solving expertise
LUMITECH is an international leading manufacturer of future-orientated LED systems and sees itself as a guide that supports OEM customers on an equal footing in the design and implementation of tailored solutions. Customer understanding, clear communication, transparency in development and production as well as delivery reliability number amongst the main aspects of the range of services, as does comprehensive know-how, which brings together different technological specialisms such as electronics, semiconductors, software and measuring technology. A high level of problem-solving competence also enables complex and specialised developments for customers.
Innovations shaping a bright future: PI-LED is revolutionising Human Centric Lighting
The development of PI-LEDs represents a milestone on the path to biorhythmic light.
Numerous leading companies in the lighting industry, such as, for example, Philips Lighting, Osram, Tridonic (Zumtobel) and Seoul Semiconductors, are already licensees and using the innovative technology for their Human Centric Lighting solutions.
A new approach to professional lighting control
The intelligent lighting control myPI-LED, which simplifies access to professional lighting solutions, was created on the basis of PI-LED. A large number of lighting scenarios can be set fully automatically or entirely intuitively. For the perfect lighting every time.
Lighting specialities at the refrigerated counter
FoodLighting was developed as a linear complete system for the lighting of food. Individual product groups can be perfectly staged with the linear luminaires, a uniform atmosphere created, while still leaving room for flexibility during each change of display. The system's components for success are the special light and food colours, innovative connection systems and the many ways to combine lenses, optics and profiles.
Peak performance in the smallest space
The COB (Chip On Board) technology enables maximum power densities in the smallest space. A criterion that can sometimes make all the difference on the market. LUMITECH develops COB LED modules in virtually every spectrum and light intensity and achieves the greatest optical outputs for high-power LED applications with homogeneous illumination.
LUMITECH is looking for motivated people who want to shape a sustainable future for coming generations with innovative technologies. We look forward to receiving your speculative application!